Peaches Blog Train for August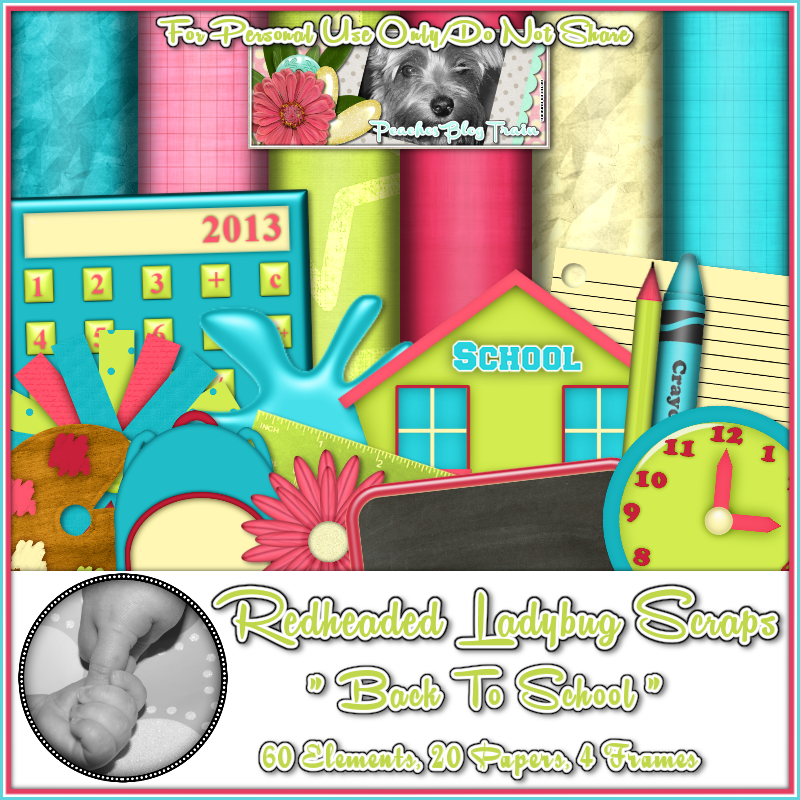 It's time for another Peaches Blog Train!
This months theme was Back To School with a pretty color palette.
Here is my part of the train.
Just click on the preview to go to download.
Here are all the stops along the way. If you would like to join us, we would be more than happy to have you.
http://sherenassweetttreats.blogspot.com/
http://katkreationslifeworthliving.blogspot.com/
http://pinkparadoxproductions.blogspot.com/
http://ruinationsbyhayleigh.blogspot.com/