PTU Kit available now in stores!!!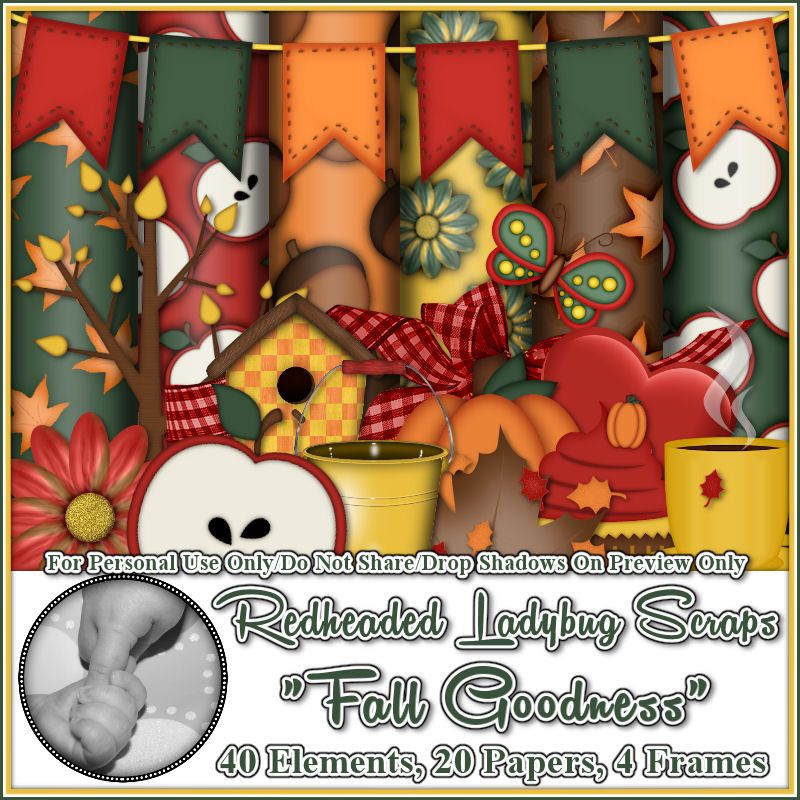 I have my very first PTU kit in stores now.
Kit is available at Pink Paradox Productions.
You can click on the preview to go to the store.
While you are there, check out the other awesome items you can pick up.
Kits, Cluster Frames, Commercial Use Items and Scripts!!
There is a sale going on now. Stop on by before it ends!!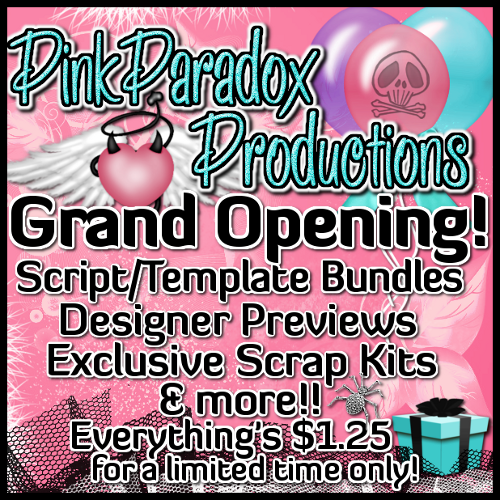 These are 2 awesome tags made using my Fall Goodness kit from Shauna.
http://shawna-jaggedcreations.blogspot.ca/2013/08/ct-tags-1-and-2-for-redheaded-ladybug.html