FTU-Autumn Goes To School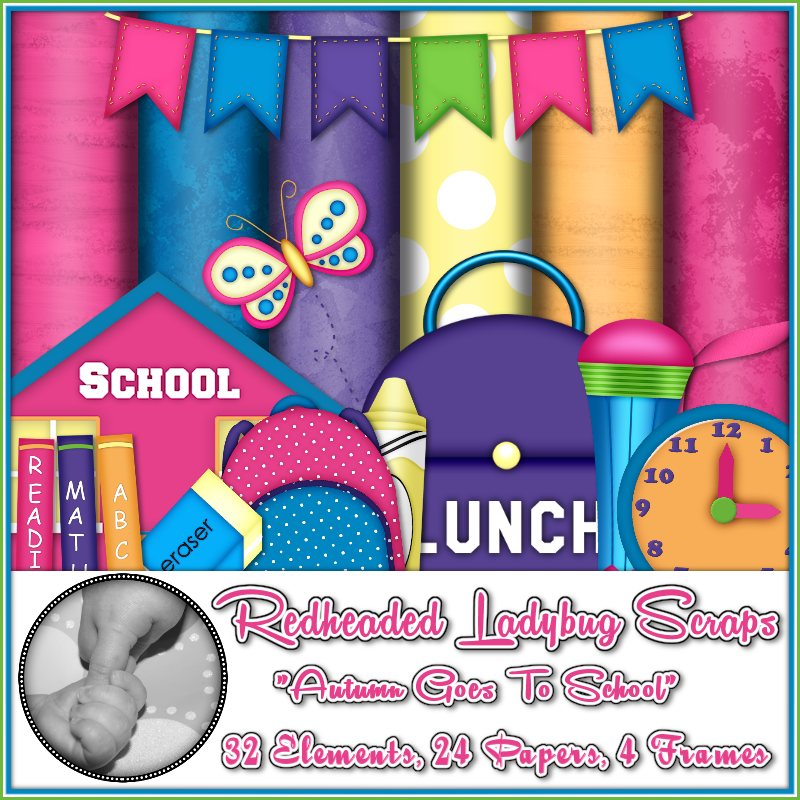 In honor of my oldest starting school this year, I decided to make a kit in her honor. She picked the colors herself.
Click on preview to go to download.
Please leave some love if you download.
Here is a siggy I made with the kit.